This show is far enough away that I'm keeping it on the schedule.  St. Paul, Minnesota. I have verified that if the shows take place, they will be at the Laugh Camp Comedy Club, but, I'm not sure what might happen. Get tickets here if you're feeling optimistic! 
Every other show I had booked has been cancelled. My entire career disappeared overnight. It sucks because I've never really done anything else besides comedy. I haven't had a "job" job in like 20 years. 
That said, I've got food and friends and a fan or two, so I'll figure out something, and we'll all get through this together. It sucks for all of us.
Let's join hands, America…by not touching each other…TOGETHER!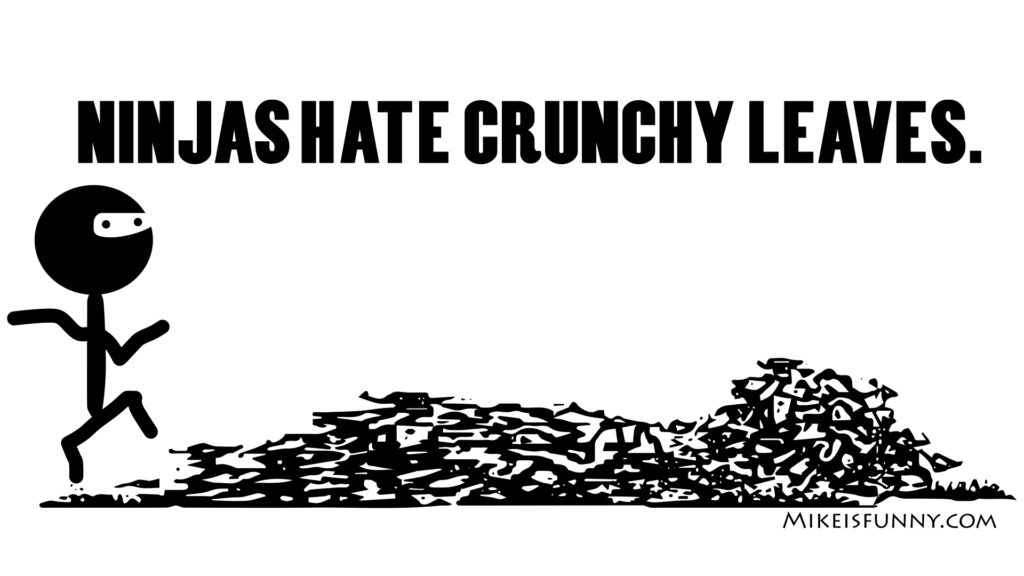 "Mike Baldwin simply goes out night after night and delivers top-notch comedy. His style is instantly likable, entirely personal and it highlights his attention to detail. His material is crisp and efficient and he supplements that material with subtle but perfect facial expressions and vocal inflections." 
"Mike's only source of income is comedy. That means he does comedy often enough that he pays his bills from just standing on a stage telling jokes and selling shirts, hoodies and koozies. I mean, he HAS to be pretty funny if he can do that. Or he just has really cool shirts, hoodies and koozies. Either way…It's not like the entire comedy industry could ever fail. People will always want to gather in large groups in confined spaces! I can't think of a single thing that could stop people from wanting to do that! It's 2019 and everything is perfect! Nothing will ever change!" 
"Oh man, do I feel like a fool now."