Doing a big show at the Crest Theater. I'm not sure if you can buy tickets online yet or not, but click
here
for more information about the place and the show. I really hope to see you there!
This is a private show and you probably can't come to it, but I'm doing comedy at my friend's wedding reception and it's probably going to be weird. I like comedy clubs. Granted, either one would just be rooms with people in seats, so not all that different, but it's still weird when it's comedy not in a comedy club. 
I'll be at Cracker's Comedy Club and it's gonna be awesome! The last time I was here, someone gave me mushrooms and I made out with a girl in my car, so, if that doesn't make you want to come watch me do comedy, I don't know what will.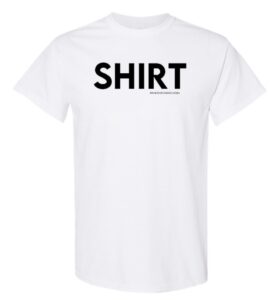 "Mike Baldwin simply goes out night after night and delivers top-notch comedy. His style is instantly likable, entirely personal and it highlights his attention to detail. His material is crisp and efficient and he supplements that material with subtle but perfect facial expressions and vocal inflections."